MPANEL: EASY, NEW, AGILE
MyPanel is a mobile app that enables businesses to collect valuable data through surveys. It offers various features such as data collection, mystery shopping, field marketing, and panel research to help businesses gain insights into their target audience and make data-driven decisions. With its user-friendly interface, MyPanel makes it easy for businesses to design and conduct surveys, track responses, and analyze data in real-time.
MyPanel is extremely easy to use, you'll be able to set up a project on our online platform on your own easily. If you do have questions, no problem at all, we're happy to help! Just send a message to support@mobilemarketresearch.com.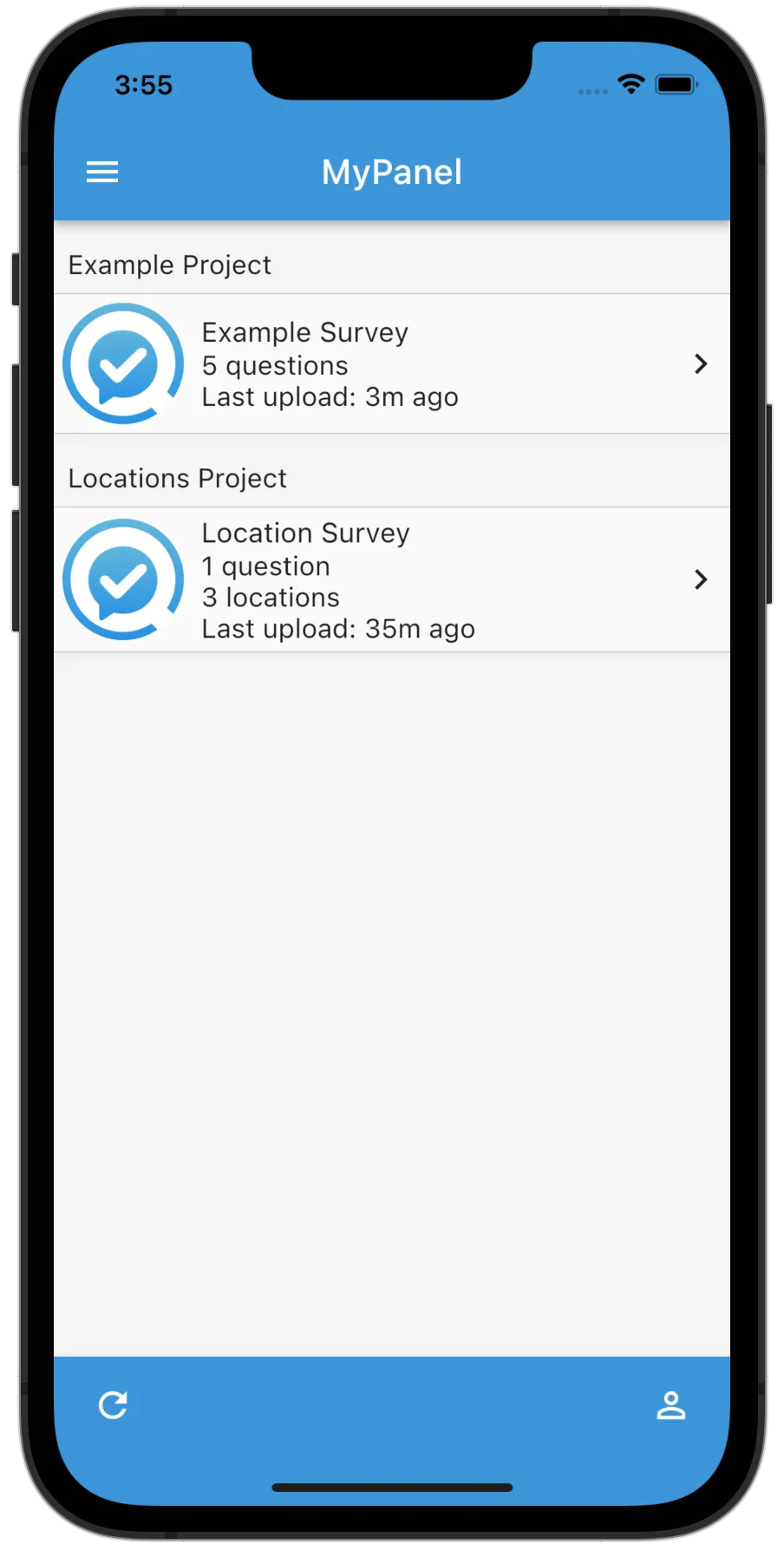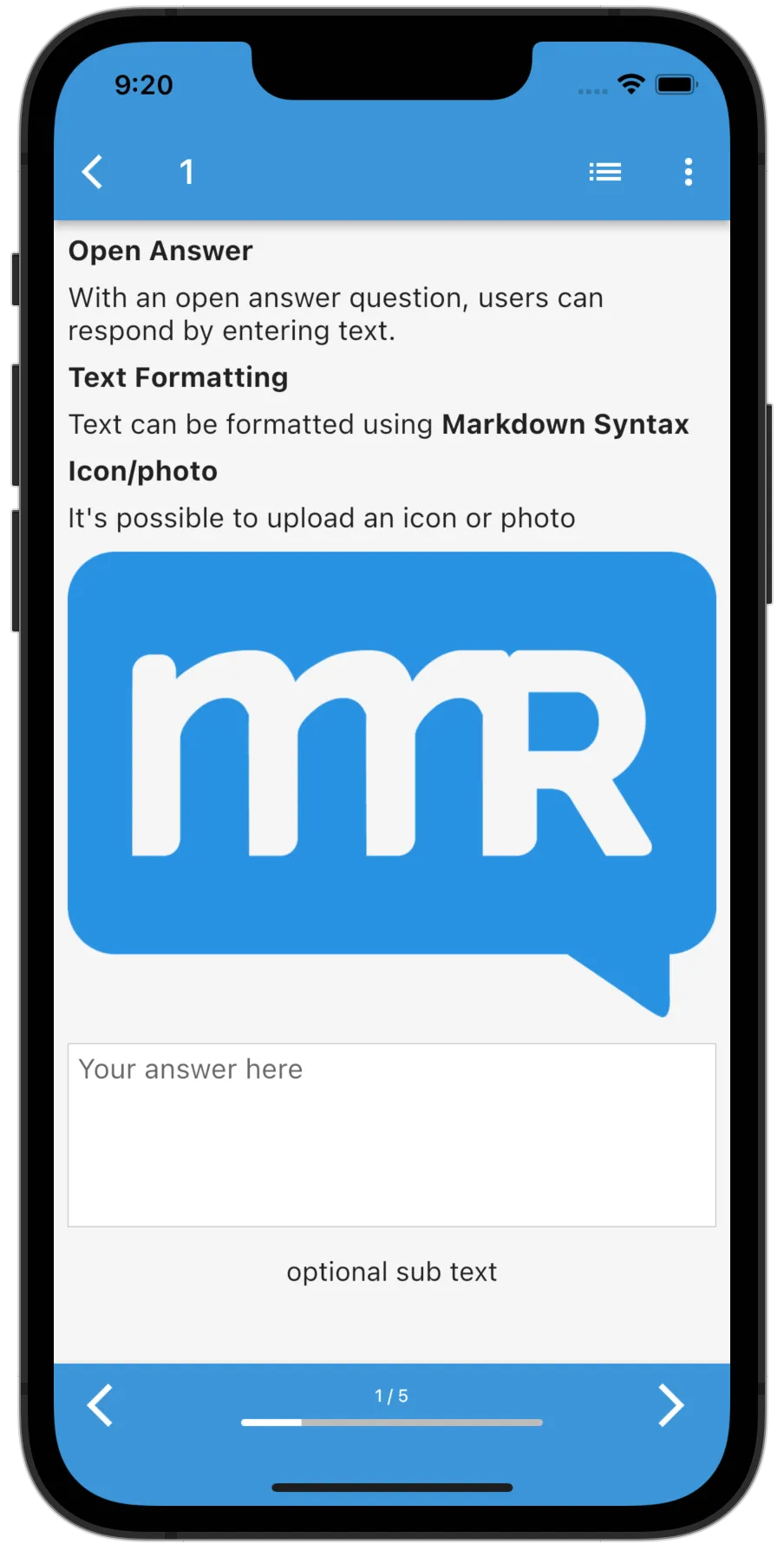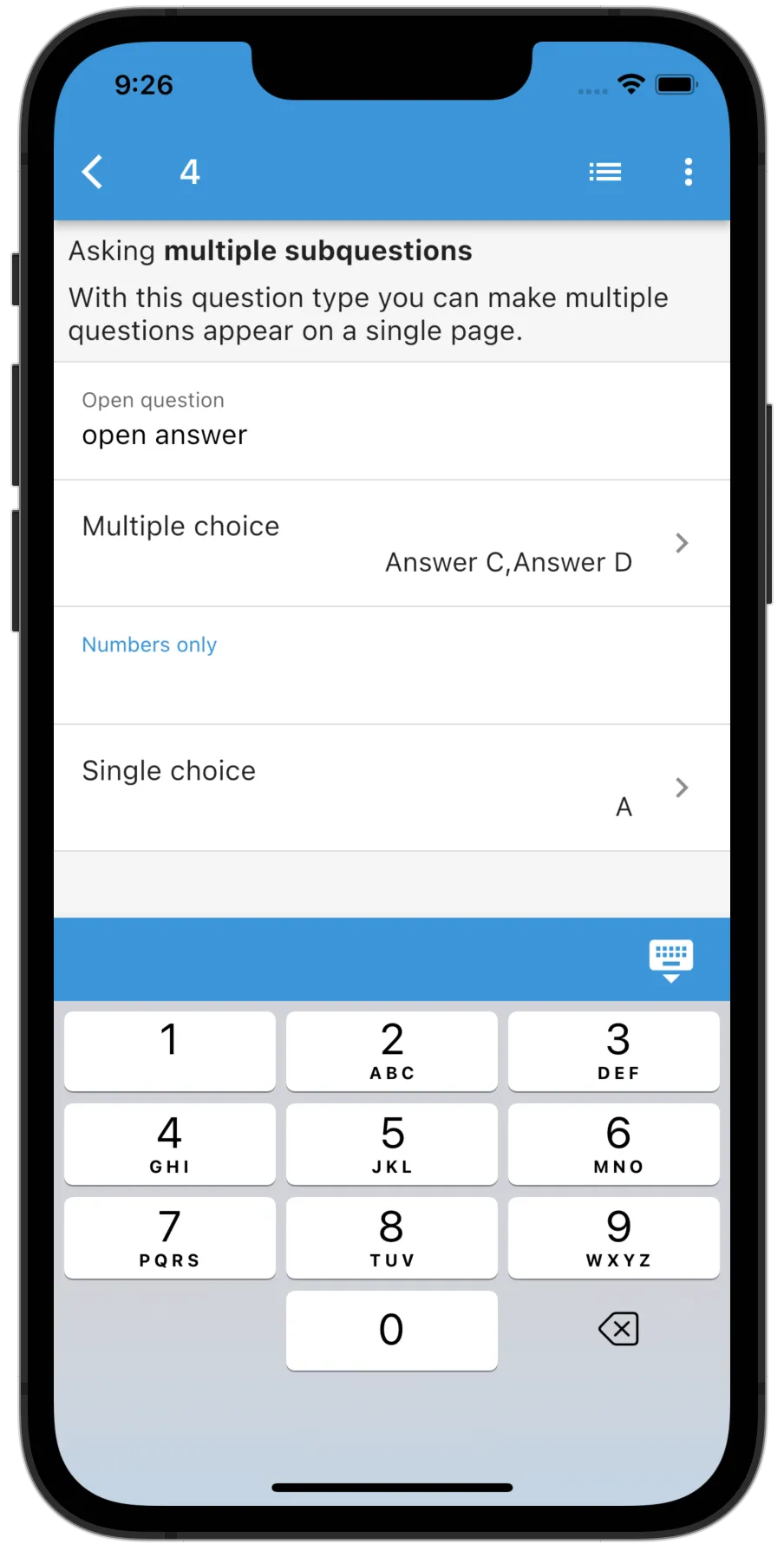 Data Collection
MyPanel's data collection feature allows businesses to collect data from their target audience through surveys. With the app's survey capabilities, businesses can design and conduct custom surveys on various topics. Users complete surveys using the native mobile app on Android and/or iOS. A lot of different question types are possible, for example: Open answer, Single/Multiple Choice, Rating Scales, Date/Time, Photo/Video/Audio, Grids, Score report, Ask for Location, Signature/Drawing, Barcode. After signing in and downloading the surveys, the app is able to work completely offline.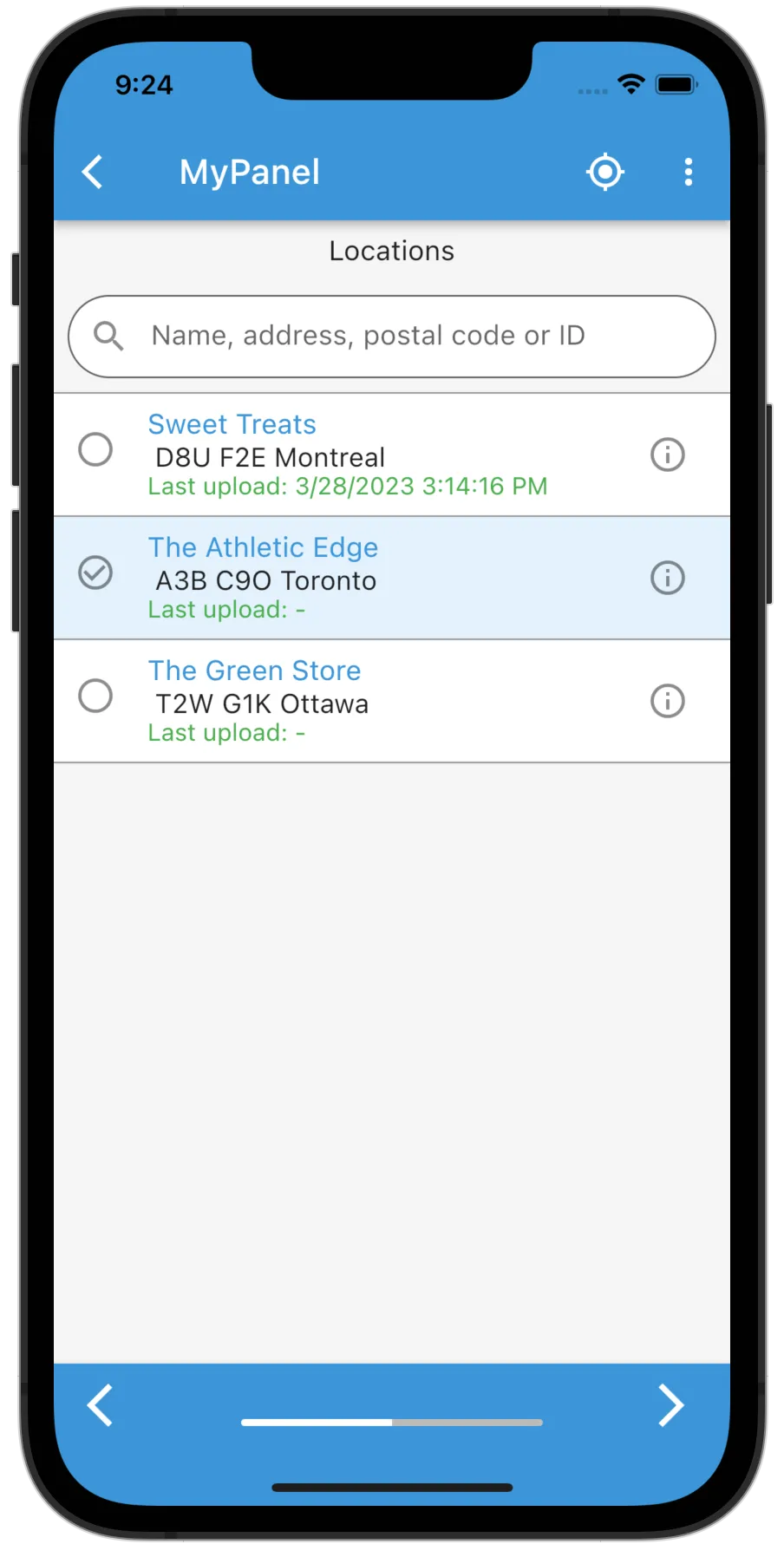 Mystery Shopping
MyPanel can be used for mystery shoppers who use the app to collect data about specific locations, stores or businesses. With the app's survey capabilities, mystery shoppers can provide detailed feedback on factors such as store cleanliness, staff knowledge and friendliness, product availability, and pricing. This feature provides businesses with valuable insights into their operations and helps them identify areas for improvement to enhance the customer experience. You can make locations available to mystery shoppers and specify wheter locations can be visited once, multiple types and wheter your users can select any location or only those assigned to them.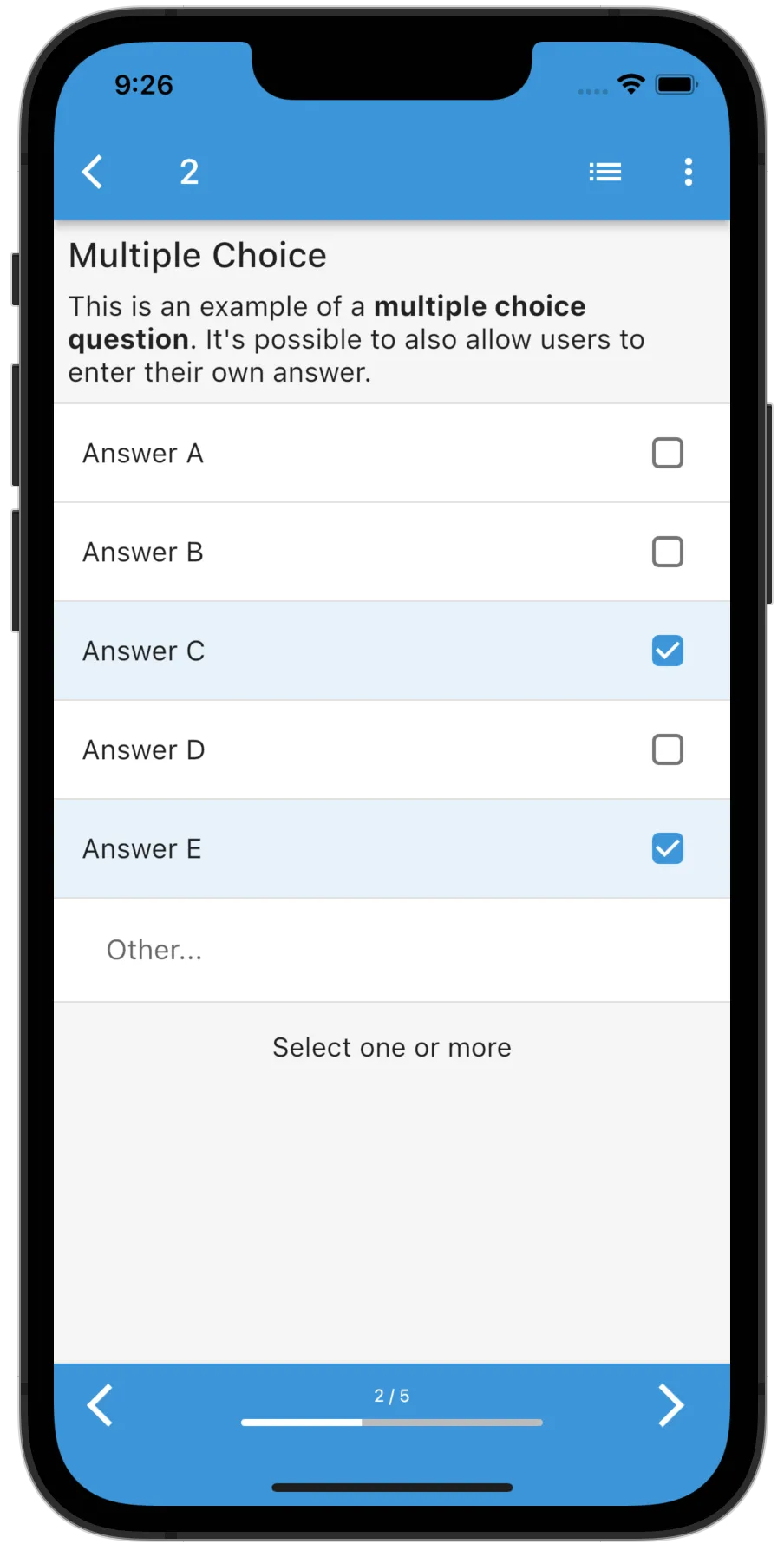 Field Marketing
MyPanel's field marketing feature allows businesses to gather valuable information about their products or services in real-world settings. With the app's survey capabilities, businesses can conduct on-site market research, track sales and customer interactions, and measure the effectiveness of promotional campaigns. This feature provides businesses with a comprehensive understanding of their target audience and helps them make data-driven decisions to improve their marketing strategies.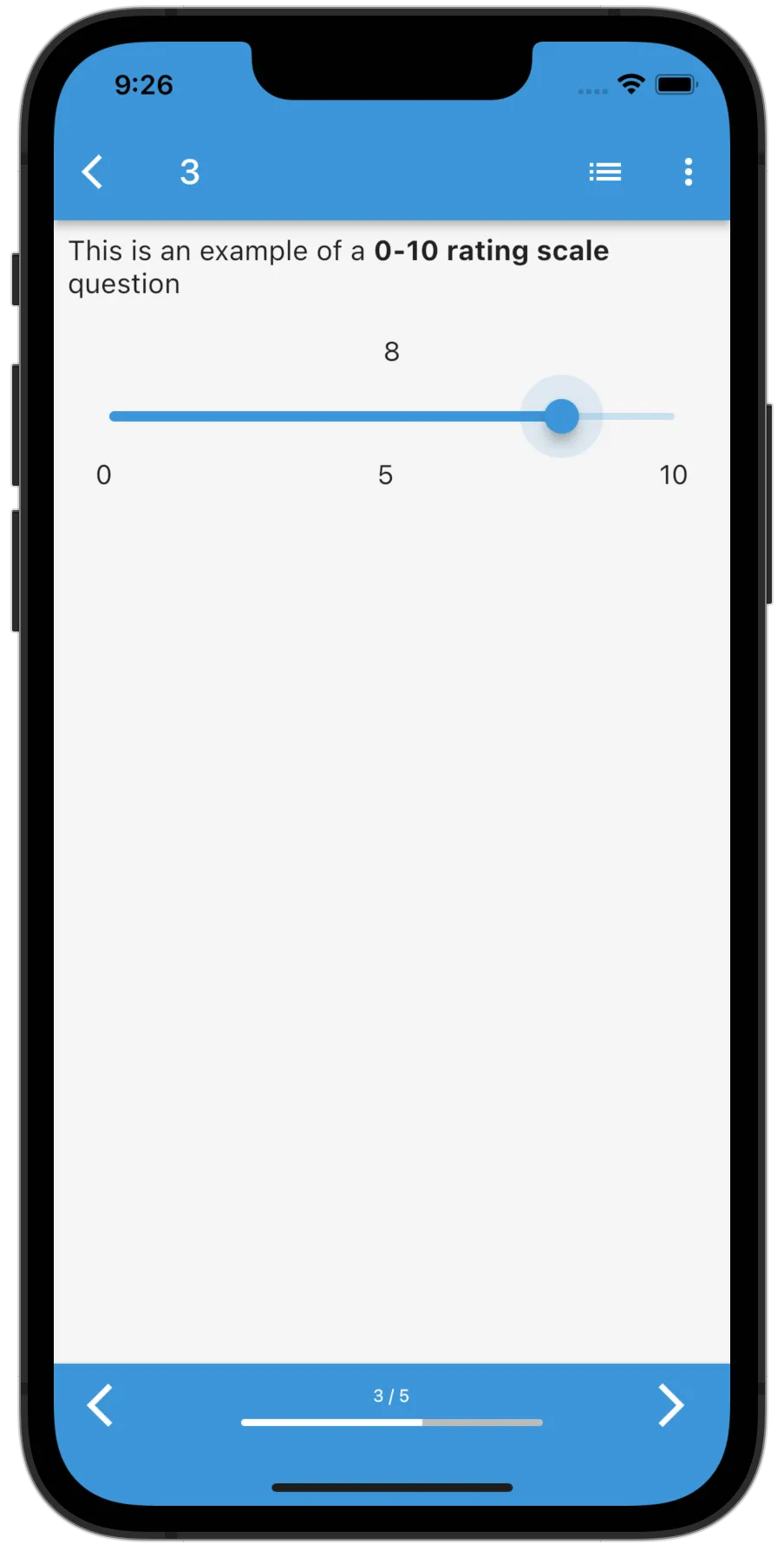 Panel Research
MyPanel's panel research feature allows businesses to create and manage their own research panel of targeted participants. With the app's survey capabilities, businesses can conduct custom surveys and gather valuable insights from their panelists on various topics such as consumer behavior, market trends, and product preferences. This feature provides businesses with a reliable source of data for their research needs and enables them to make informed decisions based on the opinions and feedback of their target audience.