MOBILEMARKETRESEARCH
We are a Software as a Service (SaaS) company specialized in data collection apps. We were founded in 2011 in Amsterdam by a qualitative market researcher and a software developer, when we decided to join forces. In 2018 we moved to Canada, to the beautiful province of Prince Edward Island (you're more than welcome to visit us when you're here!).

We have a couple of key values: we always want to stay ahead of the game and be innovative. We listen to our clients about what they're looking for in a qual app. We are able to quickly build in new functionalities, because we use the newest technologies. We also believe in working hard to keep the costs as low as possible for our clients (instead of working hard to charge more :)). We help you keep your projects within budget.

We feel lucky to have many innovative clients all over the world, who add their own unique value to our market research apps.
MyInsights can be used for qualitative and quantitative market research, mobile ethnography and other data collection projects.
MyPanel enables businesses to collect valuable data through surveys. It can be used for data collection, mystery shopping, field marketing, and panel research projects.
ABOUT MMR
We offer all of our clients fast feedback, scalability, flexibility, data security, a growing platform and extremely user friendly apps. Furthermore, we try to keep our prices as low as possible.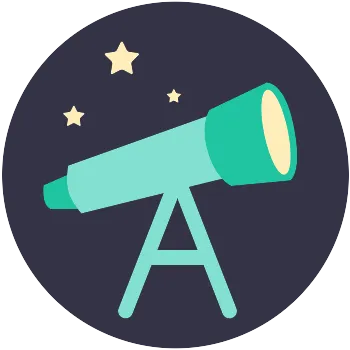 VISION
Our apps stay ahead of the game: we always work on new features. We work with the newest technologies to keep our software running fast. We are always open to cool and innovative ideas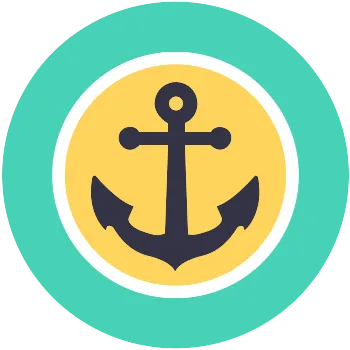 WHY CHOOSE US
We have Data Processing Terms and a Privacy Policy in place to comply with the GDPR. We've highly secured the data of our clients, so that you can use our apps confidently.